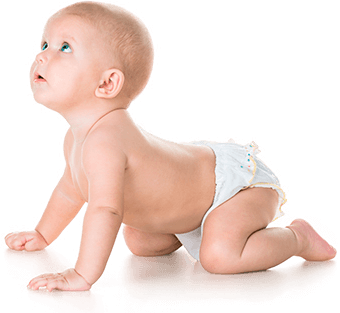 Regarding How IVF Treatment is Applied in Cyprus,
First of all, our consultant will contact you and a plan will be created. Treatment process, method, drugs to be used, etc. information is given on the whole subject.
Then, before our specialist doctors start IVF treatment, transfer from the airport and the hotel where you will stay are planned.
In vitro fertilization method is started.